nuckin futz » 10 Aug 2017 5:44 pm wrote:
This is not a thread to bash Rednecks!
Some are good folks, some are assholes

I have hung out with some fun Rednecks. There are different types you know.

1) Hillbillies from Appalachia
2) Sweet Home Alabammy types
3) Georgia Peaches(Ty Cobb, and Deliverence punks, and Billy Cahtah
4) Okies and Arkies
5) Hayseeds

You must love beer, Hoggin, and Catfish,Dolly Parton, Nascar and talk with some kind of drawl to be a Redneck
A political point of view is not needed, as long as you aren't PC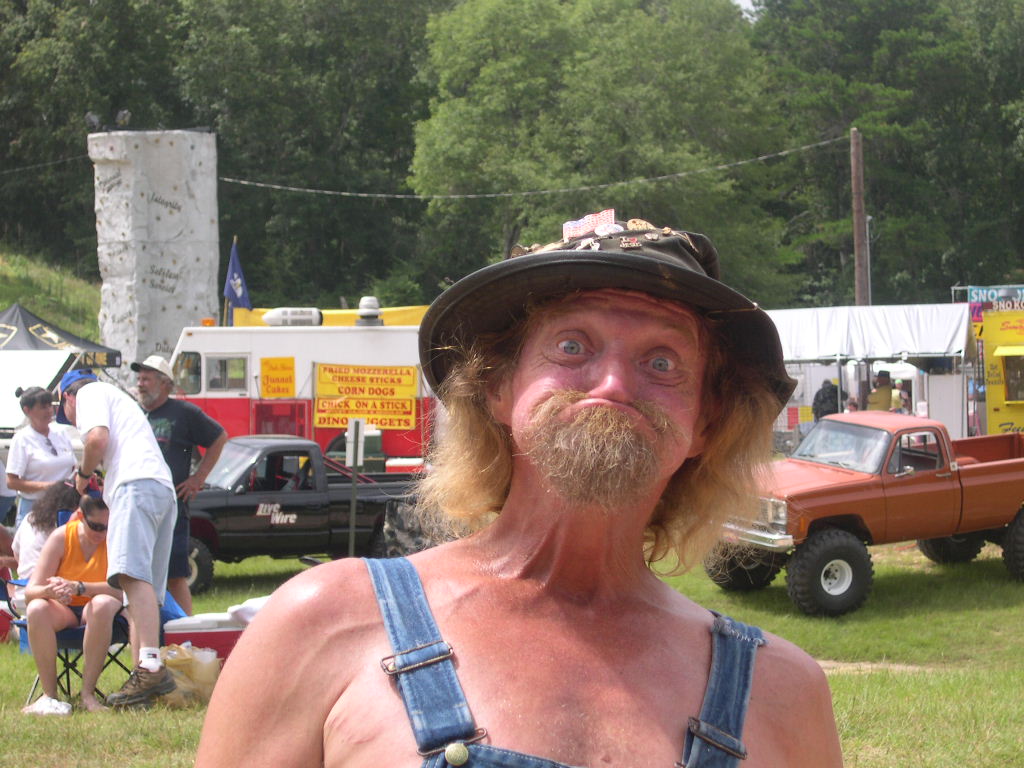 Who do you think is a Redneck on this board?
I'll go with Neff and Roadkill.


I'm from south Brooklyn, does that count?