Braindead Denies Permit To Rolling Thunder
Posted: 04 May 2021, 11:59 am
Marxist authoritarians are riding high, as the last American institutions fall to their subversion. But they still have one thing to fear: Patriotism. It gives the lie to their anti-American ideology and reminds us of our duty to preserve what past generations fought for. That's why displays of patriotism like Rolling Thunder (a.k.a. Rolling to Remember) have to be suppressed."Brian Mast, a veteran who lost both legs in Afghanistan, is 
not pleased
:
"Memorial Day traditions like Rolling to Remember have been granted permits by every administration, Democrat and Republican, for the past 30 years," Rep. Mast (R-Fla.) told Fox News in a statement. "The Biden Administration's decision to end this Memorial Day tradition flies in the face of the freedoms that so many have died to protect. …"Sadly right now, in Joe Biden's America, it is easier to cross the border illegally than it is to get a permit to pay our respects to our nation's fallen heroes."
Braindead's handlers like illegal aliens. They do not like Patriots or Veterans, whose ideas regarding liberty could be problematic to their marxist agenda
.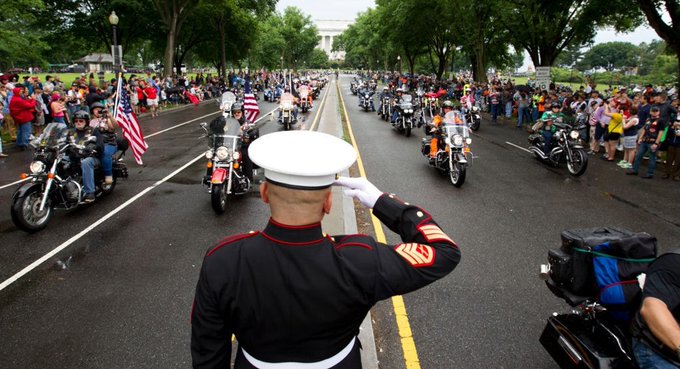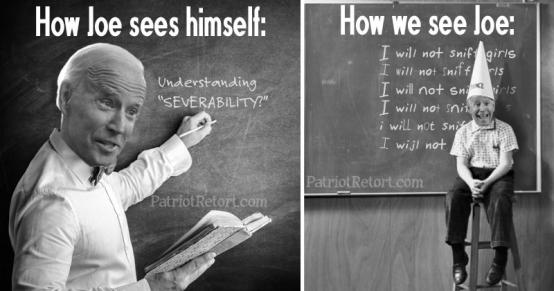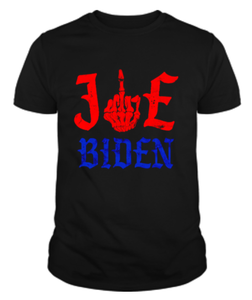 Instead, braindead will allow 1000s of blm *** and antifa *** to ride their bicycles against traffic and harass motorists. The sloppy ho is pleased.
We must hope and pray that dim-0-craps and their moonbatty apparatchiks have premature confidence in their power. It IS a good thing that they fear regular Americans enough to turn DC into a militarized fortress and keep trying to stop Patriots from gathering. It means they know they stole the elections and that we know it too...